Regular price
$998.00 USD
Regular price
Sale price
$998.00 USD
Unit price
per
Sale
Sold out
Share
Discover the exquisite charm of our Honey Comb Adjustable Hexagon Band, a true testament to the fusion of modern design and traditional craftsmanship. Crafted using cutting-edge 3D printing technology, this unique jewelry piece showcases a honeycomb pattern that exudes elegance and sophistication. With its adjustable feature, this hexagon band offers a comfortable and versatile fit, making it a standout addition to any jewelry collection.
Material: 14K Yellow Gold, 14k White Gold, 14K Rose Gold
Timeline: 1-2 Weeks, custom-made to order.
Size: Varies by ring size about 1.3 mm thick, 25-30 mm tall.
View full details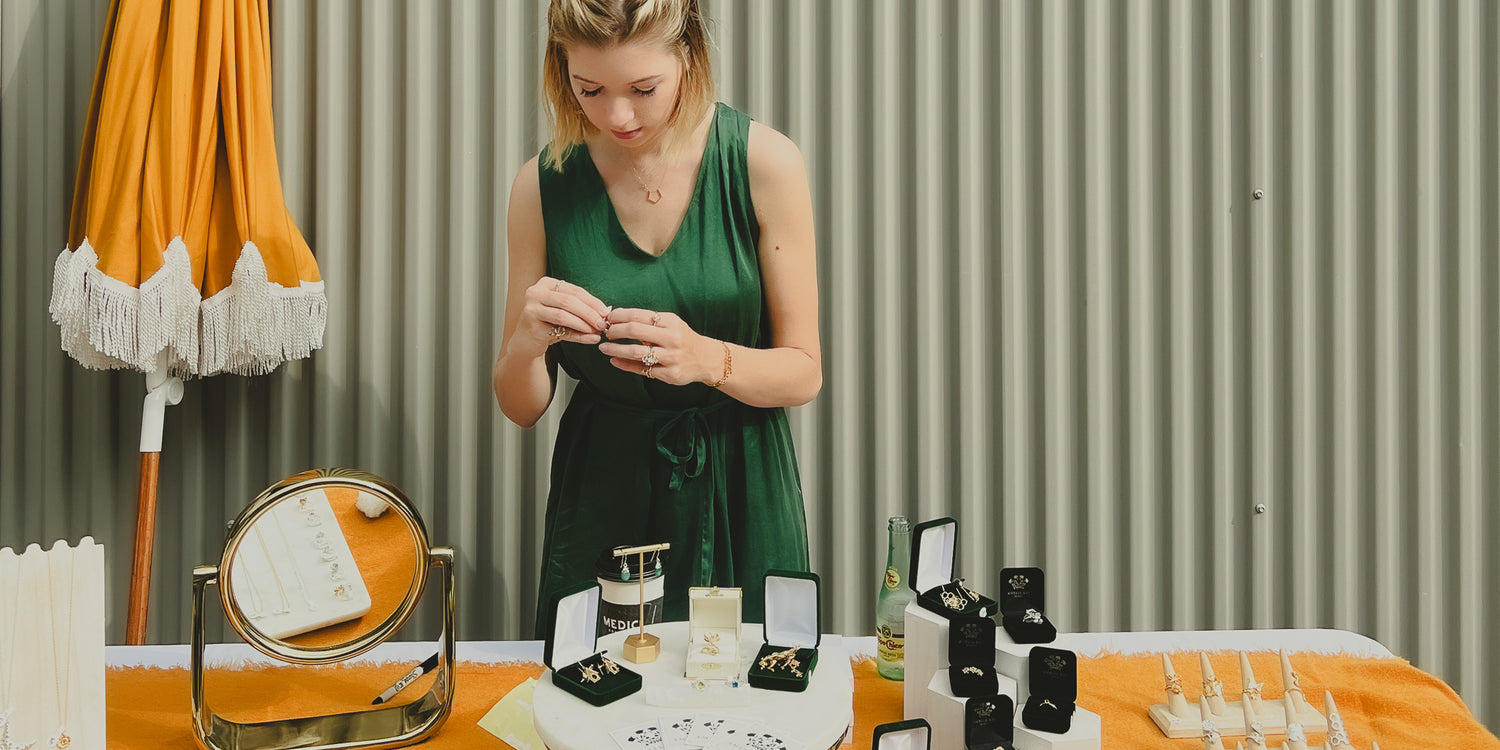 About Amelia Ray
Amelia Ray is a Texas-based jewelry designer who creates unique, nature-inspired pieces using 3D printers. With a commitment to sustainability, Amelia prioritizes ethical sourcing of diamonds and gemstones. She is dedicated to minimizing environmental impact by utilizing non-plastic packaging and employing sustainable methods throughout her jewelry-making process. As a one-woman show, Amelia welcomes inquiries and custom requests, ensuring personalized attention to bring your dream piece to life. Feel free to reach out with any questions or design ideas